Williamsport has a great history of musical talent
The earliest mention of the Williamsport Cornet Band in the newspaper is in 1873 at the formal opening of the Western Maryland Railroad line from Baltimore to Williamsport. Amusingly, Canal boat Captain William Kimmel "profusely" decorated his boat "Consolidation" and had on board the Williamsport Cornet Band and a hundred hearty boatmen.
Although, in the 1910 obituary of Mrs. Mary Reed Englebright of Williamsport, was noted as the daughter of late Corbin Reed, a "member of the famous Williamsport Cornet Band that participated in the Civil War."
The Williamsport Cornet Band incorporated in May of 1907 the incorporators being G. W. Hurd, Charles W. Harsh, A. H. Melown, William B. Mentzer, and Charles E. Taylor.
In 1909 the numerous bands in Williamsport consolidated into the Union Cornet Band. 


In 1928 the Williamsport Community Band accompanied Governor Albert C. Ritchie to Houston Texas to perform at the Democratic National Convention. The Sam Huston Hall is in the background. 
Allison "Bud" Speaker, Band Director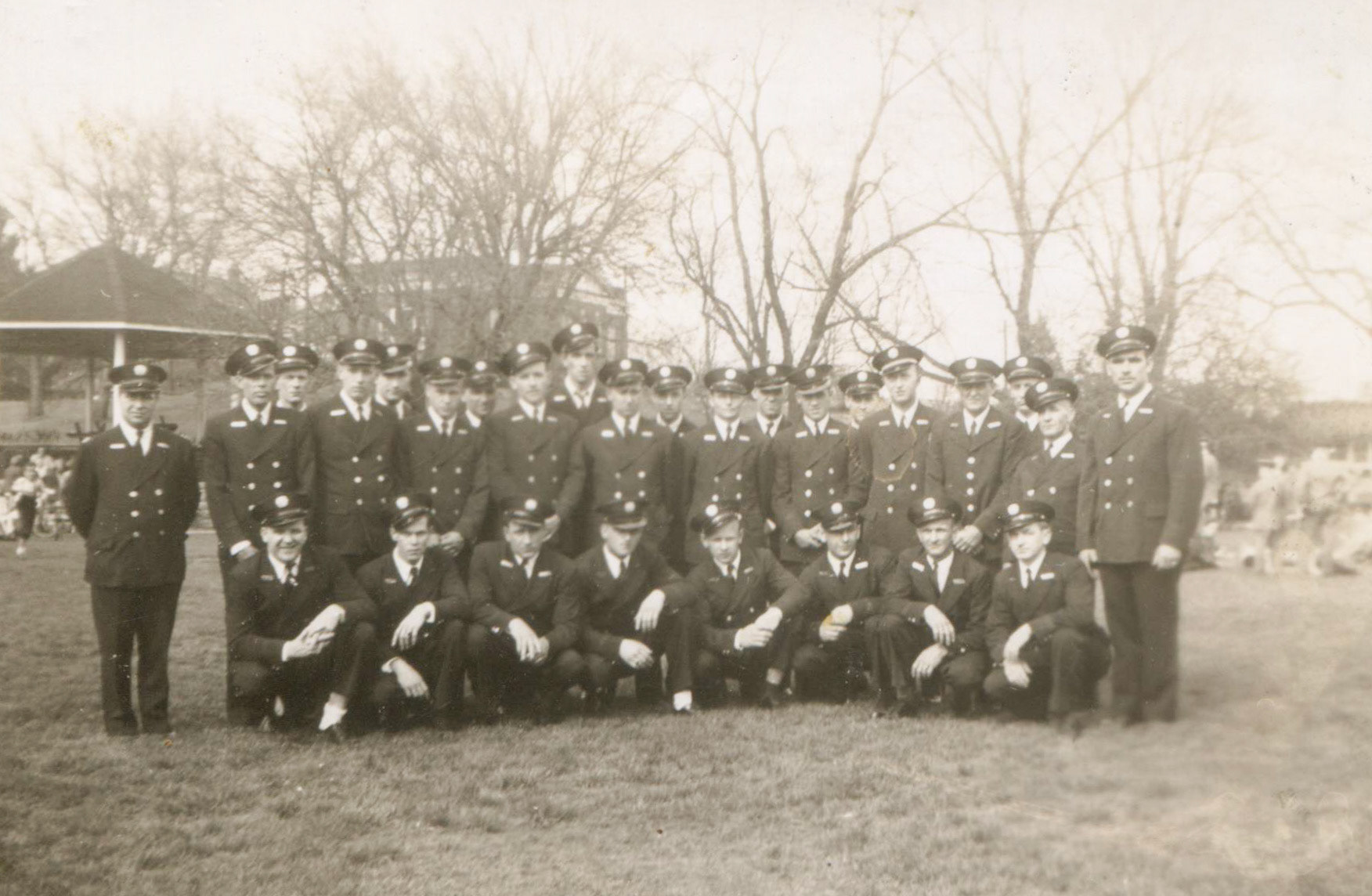 The Primary Band photo from the Zola Myers Kesselring's collection.